Medline Industries Inc. is a recognized leader in the worldwide healthcare industry with a reputation for quality, responsive service and an ongoing dedication to the changing healthcare market. This philosophy has led to the birth of Interventional Patient Hygieneadvanced care that's driven by their industry-leading Medline Intensive Oral Care.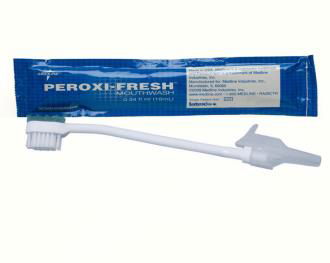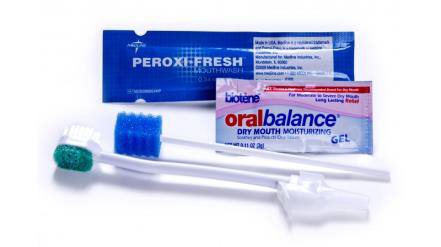 Their innovative products make it easier for nurses to deliver essential care to their patients. The goal is to help hospitals improve patient safety and outcomes by preventing human-error and healthcareassociated pneumonias or commonly called as Ventilator-Associated-Pneumonia.
Designed exclusively for healthcare professionals, this section includes sample protocols, evaluation forms, posters which can be customized, inservice videos, case studies, articles and other related links.